As you've no doubt gathered, we make our living in the field of digital marketing.
But just what, exactly, IS digital marketing?
Depending on who you ask these days, you may get quite a few different answers.
First off, you may notice that digital marketing may also at times be referred to as "internet marketing" or "online marketing."
No matter what you choose to label it, concrete, consistent and conclusive definitions of digital marketing can prove rather elusive.
A quick search of "what is digital marketing" on Google reveals a wide range of results and answers.
Businessdictionary.com describes digital marketing as, "The promotion of products or brands via one or more forms of electronic media. For example, advertising mediums that might be used as part of the digital marketing strategy for a business could include promotional efforts made via the Internet, social media, mobile phones, and electronic billboards, as well as via digital and television and radio channels."
Increasingly popular professional social networking site LinkedIn claims, "Digital marketing is the use of internet-connected devices such as computers, tablets, smartphones and game consoles to engage consumers with online advertising."
Online encyclopedia Wikipedia, meanwhile, describes digital marketing as, "Marketing that makes use of electronic devices such as computers, tablets, smartphones, cellphones, digital billboards, and game consoles to engage with consumers and other business partners…Digital marketing is a marketing process which leads to the development of any organization or brand by using a variety of digital channels such as email, social networks, etc."
No matter which definition you choose to focus on or buy into, it's pretty obvious that digital marketing includes internet-based marketing and advertising services, functions and technologies. But it also includes mobile and a variety of other more modern, online advertising media solutions, such as programmatic and real-time media buying.
And as an ever-evolving and constantly changing endeavor that exists in an increasingly fragmented and fickle world, digital marketing is never going to be something that is easily, cleanly or fully described – no matter what any "professional," "guru," or "entrepreneur" might try to tell you or sell you. The closer you look, you're also bound to discover that when it comes to a lot of digital marketing agencies out there, tried-and-true practices, techniques, and technologies are often packaged and sold as something shiny and new.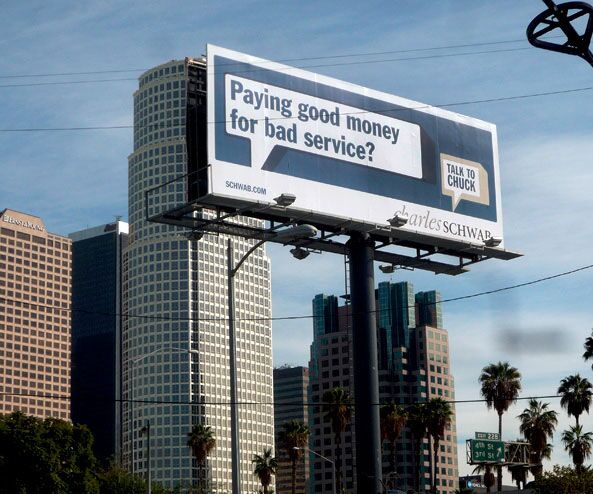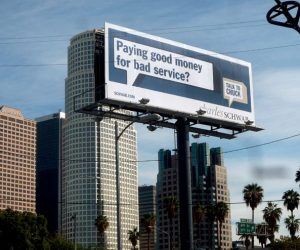 Just like tried-and-true traditional marketing, digital marketing is also never going to be something that's anything close to a "one size fits all" science. And just like any traditional advertising agency worth its salt would never blindly insist all its clients invest in, say, a colorful, costly billboard overlooking a major freeway, no smart and creative digital marketing agency would categorically force you to spend on interactive banner ads atop high-traffic websites.
In summary, like a lot of things in life, digital marketing is often best defined as what you make of it. And to truly understand and apply digital marketing tactics, techniques, technologies and practices in a way that works best for YOU and your business – you're best served to partner with a smart, savvy, agile, creative digital marketing agency that always has your best interests top of mind.
Amplitude Digital is that type of digital marketing agency. When you're ready to learn more about how any or all aspects of digital marketing – from SEO to Facebook & Instagram Ads – can be applied to take your brand and business to the next level, don't hesitate to reach out and contact us.
In the meantime, grab a handful of FREE search engine and programmatic media tools or take a closer look at our blog posts to learn more, and feel free to post in the comments section below each blog entry.
Remember, we're here to help you and your business…in whatever definition works best for YOU.
Want to know more? Contact us to get on our calendar today!