By 2022, online videos will make up more than 82% of all consumer internet traffic, and since its inception, YouTube has led the charge of this exciting medium. YouTube Ads, part of the Google Ads platform, allows your brand to build awareness and drive the right traffic to your site with our experienced YouTube Ads agency team.
Video is no longer a "nice-to-have" option – it's a necessity.
Amplitude Digital has helped build and manage campaigns on YouTube for companies of nearly every size, vertical, and business model.

By digging into the data surrounding your audience, we select the proper ad formats for your business. Then, our team of growth marketers and PPC specialists work with you to create original, authoritative videos that get people to visit your site and buy your product.
Focused Audience Research
To maximize your YouTube Ads' impact, you'll need to know how to target your specific audience. We select the right target audience for your objectives, like retargeting, in-market and affinity, contextual channels, competitor targeting, keyword targeting, and more.
Full-Funnel YouTube Ads Strategy
To maximize lead generation and sales, our team supports YouTube advertising by implementing growth strategies that target every stage. Our PPC expertise comes from our fantastic team, proven track record, and certified partnerships.
We put all our years of YouTube Ad content experience to work for you. Whether you're looking to create a new video or expand the reach of your existing video assets, we make it easy to collaborate and get the best YouTube Ads in front of your audience.
GOOGLE PREMIER PARTNER AGENCY
Our unique relationship with Google and YouTube means your brand enjoys:
Certified in Search, Display, Video, Shopping ads, and Measurement
Dedicated account reps
Streamlined and detailed reporting
Access to betas

We'll review your current marketing program and provide complimentary insights.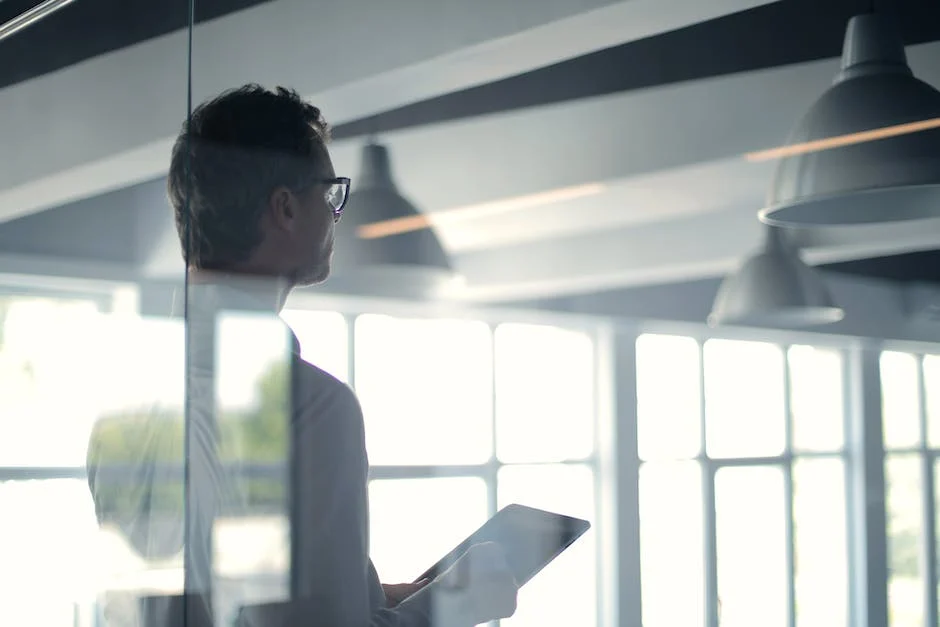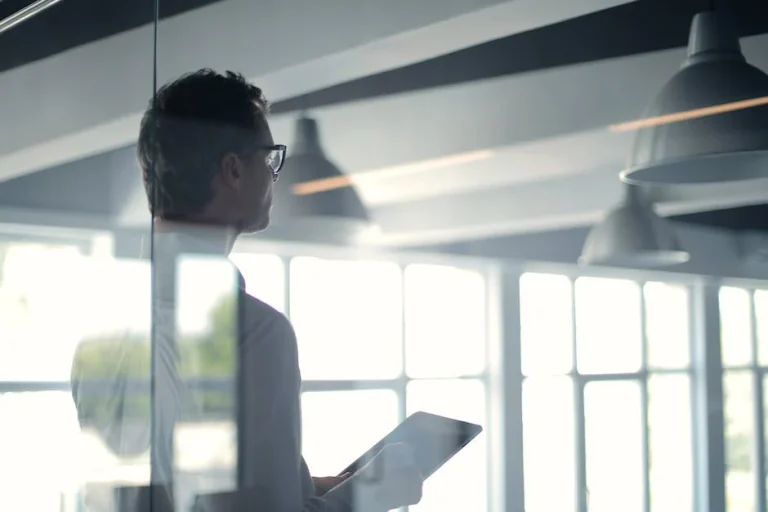 Why understanding your audience is important in digital marketing Understanding your audience is the cornerstone of successful digital marketing. By knowing who your target audience is,
Read More »
How Much Untapped Potential is Hiding in Your Campaigns?
Find out with a free, no-obligation performance analysis.
No obligation and yours to keep.