ECOMMERCE WEBSITES THAT DRIVE SALES
Amplitude Digital plans, develops and maintains unique, custom e-commerce platforms that meet and exceed today's exacting requirements.
Our team has extensive experience in platforms such as Shopify, Magento and BigCommerce, where we can optimize user experience, enhance technical specifications, deploy complex content and track deep data. We wire these platforms specifically for advanced marketing attribution and rapid growth.
Bringing your Brand and Marketing to Life:
We provide clients with bespoke web development, custom coding and scaleable e-commerce.
Our work begins with your expectations and goals. The team determines specifications and features that will be needed, such as platform choice, back-end administration, product page features, checkout customization, marketing integration and more. When these requirements are outlined carefully from the beginning, each project proceeds smoothly and efficiently.
We select, integrate and maintain technology components that meet your specifications and expectations. These include: PHP, Ajax, JavaScript, JQuery, HTML5, XHTML, XML, ASP, NET, Video Technologies (Silverlight, HTML5), Cake PHP, CodeIgniter, CSS3, MySQL, Apache, WordPress, Shopify, Joomla, Drupal, Magento, OpenCart, ZenCart, Salesforce.com, Zoho, SugarCRM, Authorize.net and Paypal.
Our team optimizes existing websites and builds optimized ones from scratch, utilizing the power of each e-commerce platform to access its full potential for you. Once live, we monitor for issues that appear and repair fast when necessary, using advanced methods tailored to be future-forward and Google-friendly. Speed boosting, cart customization, product page changes, app integration, marketing attribution and scripting are all part of the playbook.
Our team's web development experience and proven process ensure that quality and stability are high. Every website we build and the code we produce is streamlined, stable, and error-free.

We'll review your current marketing program and provide complimentary insights.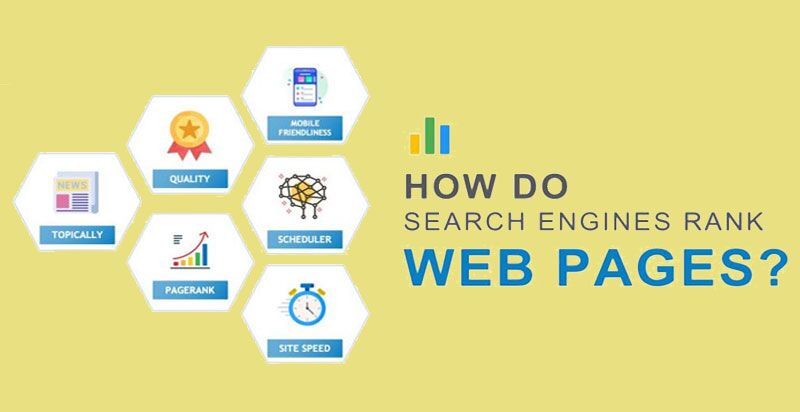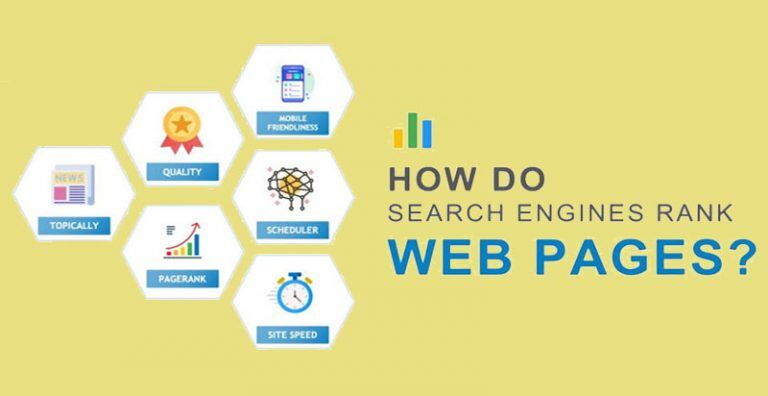 The Internet and the World Wide Web we know today would be utterly unnavigable without search engines. But how do Google, Bing, and the other search
Read More »
How Much Untapped Potential is Hiding in Your Campaigns?
Find out with a free, no-obligation performance analysis.
No obligation and yours to keep.