✔ Higher Keyword Rankings
✔ Increased Traffic
✔ More Sales & Leads
Amplitude manages hundreds of thousands of web pages for clients, ensuring search engines can crawl, index and interpret the content. Done correctly, your website will rank higher, increase brand and product visibility, and drive exponentially more organic traffic and conversions.
Website Audit & Technical Crawl
The initial discovery phase of our SEO engagement is critical to understanding your business objectives and current performance. From analyzing your JavaScript, site architecture and crawl errors, to content, user engagement and link-building profile, we document comprehensive benchmarks and identify quick, impactful opportunities into a website SEO audit your team can implement or hire us to execute.
Indexation & Crawl Expertise
Google's Algorithms have become very sophisticated in their ability to understand a website, instead of relying on keyword stuffing. That's why our technical SEO team have coding and engineering backgrounds. Optimizing JavaScript, understanding site architecture, and identifying and fixing crawl and indexation errors are critical to being ranking on search engines.
Keyword Relevancy & Content Optimization
Metadata optimization – including title tags, page descriptions, header and image tags – are all important ecommerce SEO signals that search engines use. But how fresh the content and length of the content can also influence whether you show up in search results. In addition, our teams fixes schema code, internal linking, and more to maximize your website's visibility.
Link Building & Digital PR
Google has openly admitted that backlinks are one of the three core pieces of their SEO algorithm. We use dozens of tactics to building more links to your website. Search engines use the quantity and quality of backlinks to determine how trustworthy and authoritative your website is.
User Engagement & Conversion Optimization
Lack of interaction and slow page speed are all signals that damage your website's potential to rank. That's why every SEO project we work on includes focus on improving user engagement – from newsletter signups to online purchases.

We'll review your current marketing program and provide complimentary insights.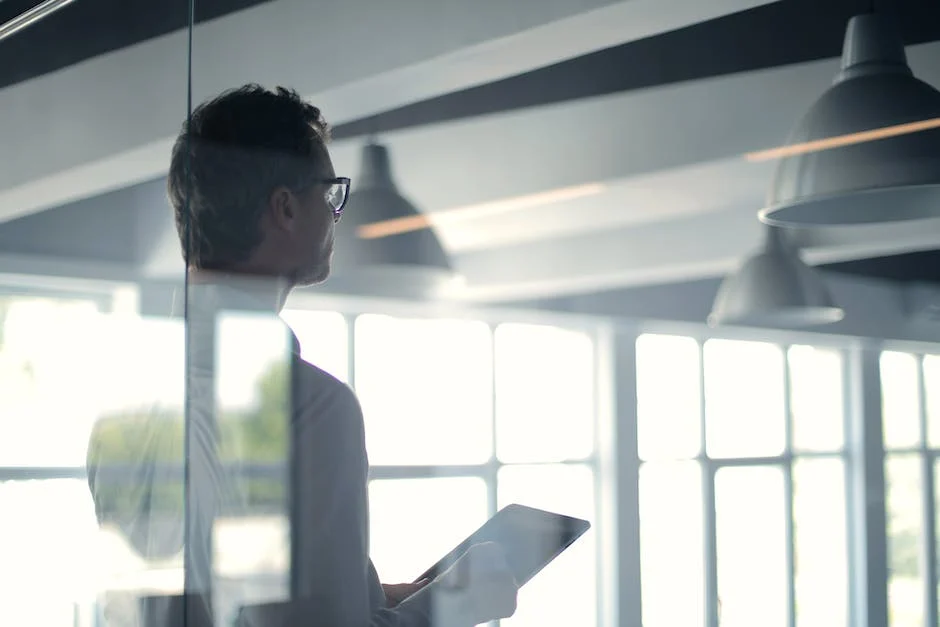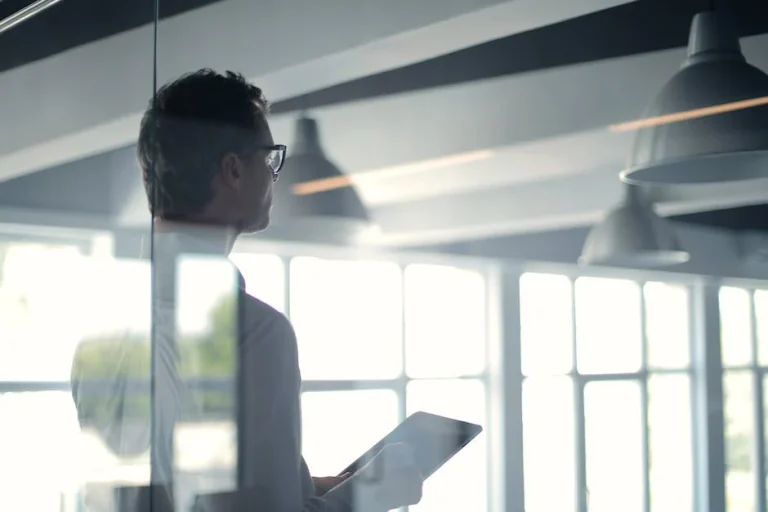 Why understanding your audience is important in digital marketing Understanding your audience is the cornerstone of successful digital marketing. By knowing who your target audience is,
Read More »
How Much Untapped Potential is Hiding in Your Campaigns?
Find out with a free, no-obligation performance analysis.
No obligation and yours to keep.