Media Planning & Strategy
Reach & Convert Customers With A Multi-Point Media Plan Along Their Entire Consumer Journey
Media planning is how advertising agencies determine where, when, and how often they will advertise to efficiently and effectively reach and convert a client's potential customers, known as a target audience, into paying customers.
The media plan analyzes current market conditions and media usage patterns of the target audience to determine the right mix of media across various online and offline channels such as search engines, social media, video, native content, broadcast, print, and more.
In today's competitive and complex marketing landscape, marketers need to serve consumers at the right place, at the right time, with the right message to best engage with their target audience and fulfill their business goals.
The initial market analysis, consisting of a situation analysis and the marketing strategy plan, is the first phase and foundation of any successful media plan.
The situation analysis allows the planning team to understand the client's marketing problem in relation to its environment, marketplace, and competitors. The marketing strategy plan establishes specific objectives and goals that will solve the aforementioned marketing problems.
The improved knowledge gained through this process usually reveals a proffered target market, enabling the planning team to understand where the prime advertising space to gain sufficient exposure, what factors affect that specific demographic, and how to promote to the audience effectively.
Just as the marketing analysis leads to specific marketing objectives, the establishment of media objectives will result in explicit media objectives, such as introducing a product line, increasing sales, or creating a positive brand image.
Media Strategy Development & Implementation
During the Media Strategy Development and Implementation phase, the early research and objectives help form a tactical action plan for the rest of the campaign. This plan considers the media mix, target market, coverage consideration, geographic coverage, scheduling, reach and frequency, creative aspects and mood, flexibility, and budget considerations.
Once these tactics are in place, the team gets to work and unleashes the plan on the world; however, our work is far from over.
Evaluation and Optimization
The final phase in the media plan is to evaluate the plan's effectiveness, optimize any tactics that aren't fulfilling the plan's goals, and determine what follow-up is required.
More Than Just PPC Management. We Are Marketers.
In these days of self-serve digital advertising platforms, media planning and strategy have become a lost art form. However, we at Amplitude Digital feel the principles of media planning are more important than ever as the number of touchpoints increases and potential customers look to brands for assistance in navigating their busy lives.
Our team combines years of formal marketing training and experience with the latest research, intelligent automation, and data & machine learning to craft a bespoke media solution for each of our clients.

We'll review your current marketing program and provide complimentary insights.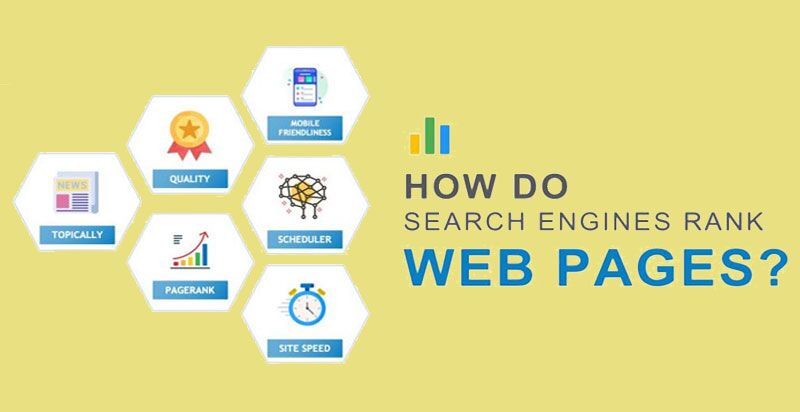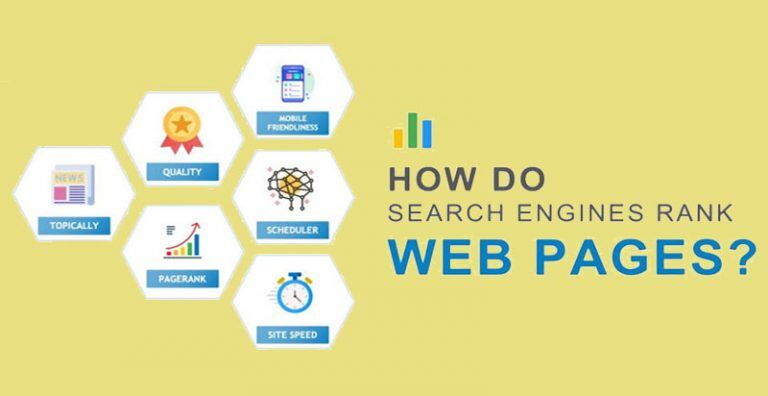 The Internet and the World Wide Web we know today would be utterly unnavigable without search engines. But how do Google, Bing, and the other search
Read More »
How Much Untapped Potential is Hiding in Your Campaigns?
Find out with a free, no-obligation performance analysis.
No obligation and yours to keep.