Google Ads (formerly AdWords) is the world's most popular Search Engine Marketing (SEM) platform, enabling businesses to reach high-intent purchasers across the world's leading search engine and network. With a robust set of advertising formats, targeting and bidding options, Google Ads has consistently been a staple in businesses marketing arsenal that has proven to drive consistent stream of quality leads and revenue.
Amplitude Digital specializes in PPC, with our team of Google Ads certified strategists, we ensure that each of our client accounts have a dedicated strategist to closely monitor, analyze, and optimize your accounts to reach your target goals. We take pride in staying current with industry trends and best practices, and being able to transform and completely revitalize poorly managed Google Ads accounts.
PPC is a dynamic, always changing landscape where consumer intent and technology continue to evolve. This means consistent analysis and optimizations are critical to ensuring our client accounts are constantly improving upon their KPI metrics and reaching their business goals.
Amplitude Digital offer a robust, comprehensive analysis of client accounts examining; account structure, keyword sets, ad copy performance, extensions, targeting, call tracking, conversions tracking, attribution models, cost-per-click averages, impressions, and a thorough competitor analysis.
GOOGLE ADS PREMIER PARTNER
Google Premier Partners are the top partners with demonstrated ads skill and expertise, who have met ads spend requirements, delivered agency and client revenue growth, and sustained and grown their client base.
We believe designating a dedicated certified Google Ads strategists to each of our client accounts is essential to our clients PPC efforts. This also ensures that you'll always have a direct-line to the strategist who will live and breath data, constantly adjust campaign settings, bidding, ad copy testing, and optimize your campaigns based on performance to provide meaningful and measurable results.
ACCOUNT STRUCTURE & MANAGEMENT
Building a profitable PPC account begins with a solid architecture and foundation. We at Amplitude Digital have a proven methodology for revamping poorly built accounts, completely revitalizing and delivering meaningful and measurable results.
With over a decade of experience and working across a myriad of industries, our time-tested methods ensure that your accounts are carefully built to consistently drive results and scale. Whether you're looking to improve upon your current stagnating PPC efforts, or wanting to leverage Google Ads for your business for the first time, our team of Google Ads strategists will help your business leverage the world's leading PPC network.
Along with having a direct line to a dedicated Google Ads strategist we provide detailed monthly reporting with transparent, results driven data for all our clients. Much like our PPC strategies, we aim to provide clear and concise reporting highlighting areas that showcase measurable and effective improvements for your Google Ads efforts, along with areas that we can consistently improve upon and continue to scale.

We'll review your current marketing program and provide complimentary insights.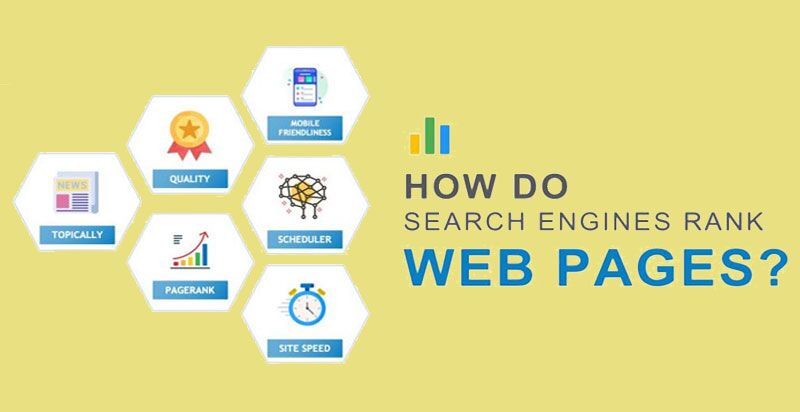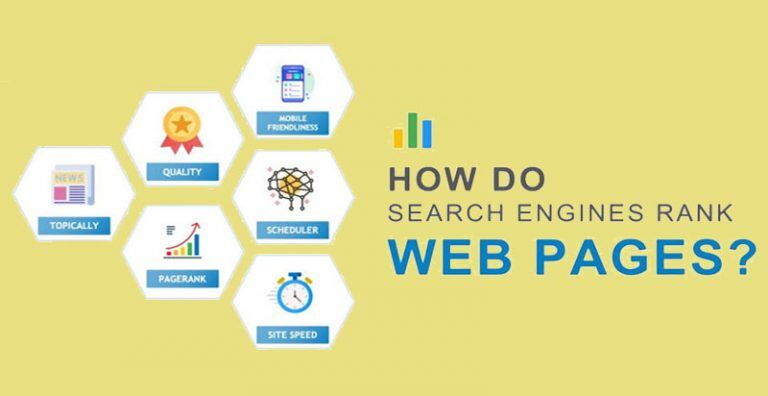 The Internet and the World Wide Web we know today would be utterly unnavigable without search engines. But how do Google, Bing, and the other search
Read More »
How Much Untapped Potential is Hiding in Your Campaigns?
Find out with a free, no-obligation performance analysis.
No obligation and yours to keep.