Facebook Ads & Instagram Ads
Management
With almost three billion active users every month, Facebook is the world's leading social media network with a massive potential for your business to reach your target audience. In addition to Facebook, Instagram (which is also a part of Facebook's advertising network) has over one billion active users a month to further your potential reach.
Facebook Ads is a powerful platform but comes with many challenges. Their network's sheer size and scope require skilled social media advertising and marketing experts to help build successful campaigns. The Amplitude team can help identify, define, and target your audience to drive quality leads and ensure that businesses utilize their advertising budgets as efficiently as possible.
CERTIFIED FACEBOOK ADS AGENCY
As a certified Facebook Ads agency, Amplitude's paid social strategists have perfected the art of understanding how to build compelling campaigns that will drive results. From building brand awareness, generating leads, earning loyalty, or boosting sales, our team of strategists can help your business make meaningful and measurable results on the world's leading social media platform.
WHY USE FACEBOOK ADS FOR YOUR BUSINESS?
With most individuals actively engaging daily with Facebook and Instagram, advertising on social media networks has become an essential component of many marketing plans. It's inherently clear that having your brand's presence on the world's leading social media platforms can help ensure your brand's message reaches your target audience. Facebook and Instagram's laser-like targeting increases your chance of driving high-intent purchasers, quality leads, and conversions.
RELENTLESS Testing & ANALYSIS
Like many display advertising networks, Facebook Ads is a dynamic, ever-changing, and evolving platform that requires consistent analysis and management to ensure your campaigns stay up-to-date. At Amplitude Digital, our team of Facebook Ads strategists closely monitors our clients' campaigns and optimize ads, targeting settings, placements, and bidding to deliver consistently improved KPIs to yield the best ROIs possible.
Our Facebook Ads strategists are experts in navigating the versatile set of targeting parameters offered on Facebook's network. Our proven methodology helps discover untapped potential areas for growth and carefully refine and focus our clients' campaigns targeting settings and maximize our clients advertising budgets.
Our team of Facebook Ads strategists consistently evaluates and defines user demographics, psychographics, and geographics to ensure that we're reaching the right people in the right places. With Facebook's wealth of targeting options, our strategists are vigilant about analyzing our client's campaigns to ensure we're maximizing their media budgets to drive the highest quality leads and delivering ads to high-intent purchasers.

We'll review your current marketing program and provide complimentary insights.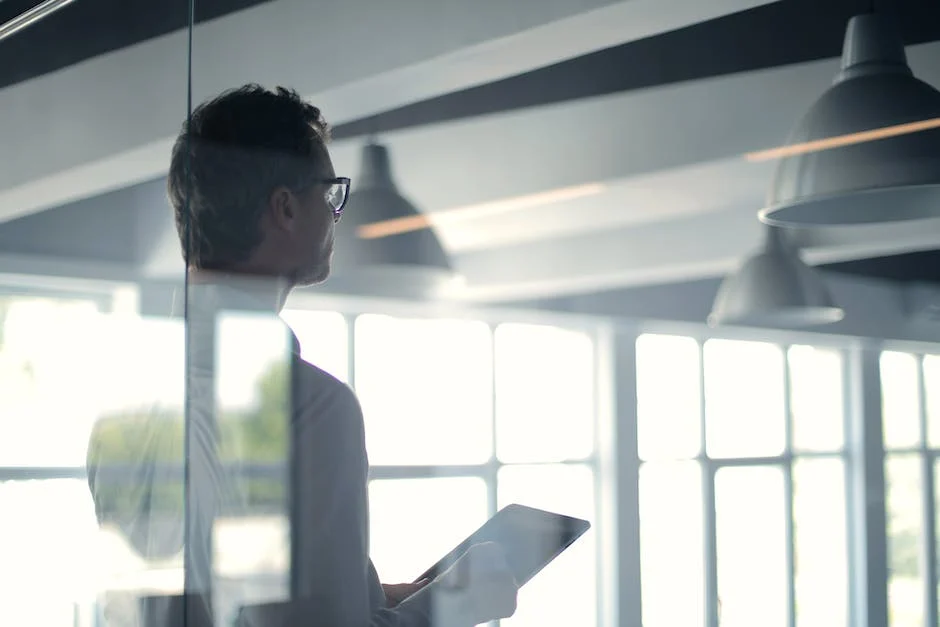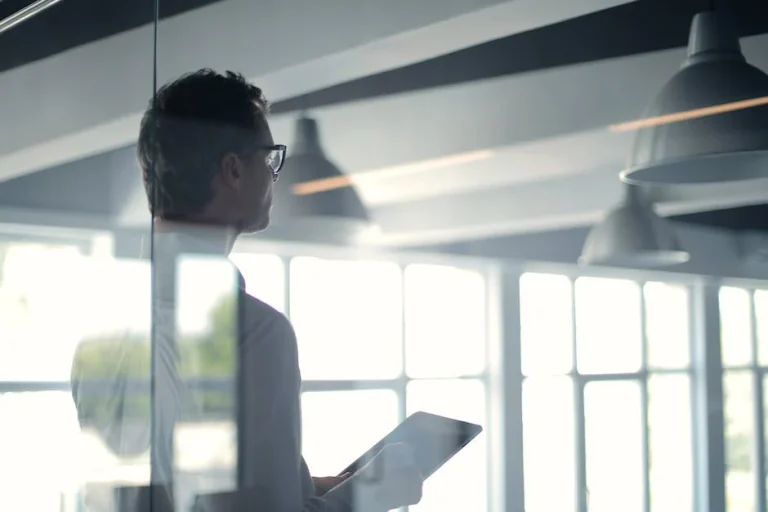 Why understanding your audience is important in digital marketing Understanding your audience is the cornerstone of successful digital marketing. By knowing who your target audience is,
Read More »
How Much Untapped Potential is Hiding in Your Campaigns?
Find out with a free, no-obligation performance analysis.
No obligation and yours to keep.