ECOMMERCE GROWTH STRATEGY
Amplitude Digital helps ecommerce brands accelerate their sales growth at every stage of the customer journey, all the way from first visit to loyal purchase behavior. To do so, we employ a full-funnel perspective and rapid-iteration, best-practice approach to planning for digital marketing that our experts teach at UCLA.
With Amplitude Digital's expert team, your ecommerce brand can attract new and returning customers to your online store using every digital channel available. However, if you're not ready for the full portfolio right away, we will create a plan that gets you there profitably over time.
HARNESS THE PERFECT ECOMMERCE MARKETING STRATEGY
Ecommerce marketing is research and labor intensive, requiring constant monitoring and optimization. Rapid testing and data collection is critical to feed machine learning, while creative (writing, visuals, development) must be high-performing and keep pace with product launch timetables, ad campaign interation and advanced customer segmentation.
NOT ALL TRAFFIC IS CREATED EQUAL
If you are attracting traffic that does not convert, there could be a problem with the audiences you are targeting. To bring in the right clicks from the correct audiences, your Amplitude campaigns have:
Click Attribution

Every click to your online properties will be tracked, so you learn quickly who is visiting, what is working and what is not converting.

Audience Testing

Data and competitor research will reveal marketable attributes of prospects with authentic interest in your products and services, along with the ability to buy soon.

Segmentation

Rapid testing leads to messaging, visuals and offers that speak to specific silos of customer needs and their unique shopping patterns.
PRODUCT PAGES THAT
ATTRACT AND CONVERT
Search engines and advertising platforms have complex (and endlessly changing) rules for how product pages and copy should be presented. When optimized correctly, they maximize the chance to rank high in searches and cost less to advertise for. Heat maps, user recording and more reveal additional ways to increase the conversion power of your website, getting more value from each visitor.
QUICK-START BRAND LAUNCHPAD
When speed to market is a priority, Amplitude is there to bring your company, product or service online in three months or less. Our expert team handles all the complex strategic, technical and operational work you need to launch a beautiful website, kickstart quality traffic and grow sales. You will enjoy the benefits of an ecommerce platform, optimized for Google and built to convert traffic driven by a powerful launch.

We'll review your current marketing program and provide complimentary insights.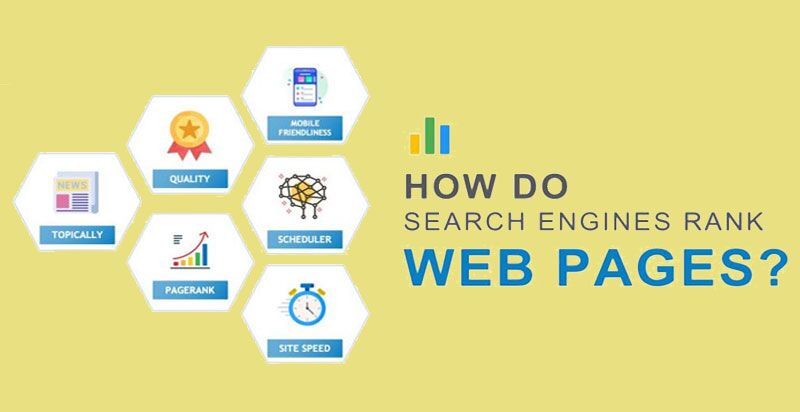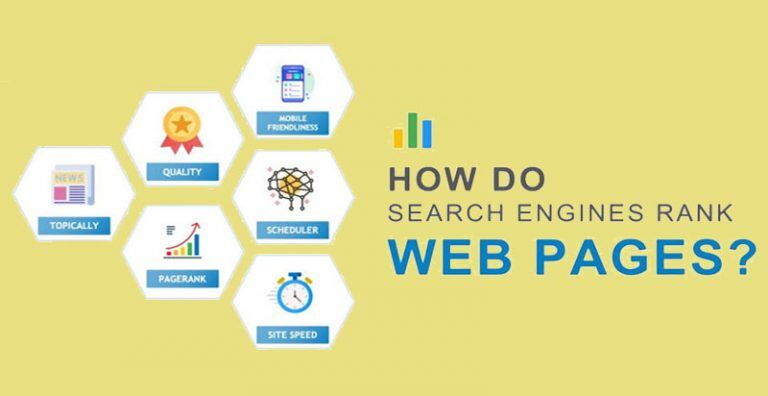 The Internet and the World Wide Web we know today would be utterly unnavigable without search engines. But how do Google, Bing, and the other search
Read More »
How Much Untapped Potential is Hiding in Your Campaigns?
Find out with a free, no-obligation performance analysis.
No obligation and yours to keep.