CONVERSION RATE OPTIMIZATION
CAN HELP YOU GROW SALES
Conversion rate optimization should be a part of every digital marketing plan.

Amplitude designs and implements user experience enhancements to improve usability and drive conversions by deploying a proprietary set of usability, analytics, and A/B testing tools to measure and report findings and identify areas to optimize.
An integral part of our process has been through years of rigorous testing and analysis, utilizing cutting edge technology and software for multivariate and A/B testing, we help our clients simplify their web development and testing efforts.
Activities include:
Installing and configuring A/B testing platforms
Installing heat maps and other usability tools
Establishing and monitoring landing page tests
Ongoing recommendations for landing page upgrades
Performance reporting through our Real-Time Dashboard Portal
INCREASE SALES WITHOUT SPENDING MORE ON ADVERTISING
There are two ways to increase sales and leads on your website: more visitors to your website or better convert visitors you already have. For many, increasing their advertising budget isn't an option, so improving their conversion rate becomes a key to online success.

We'll review your current marketing program and provide complimentary insights.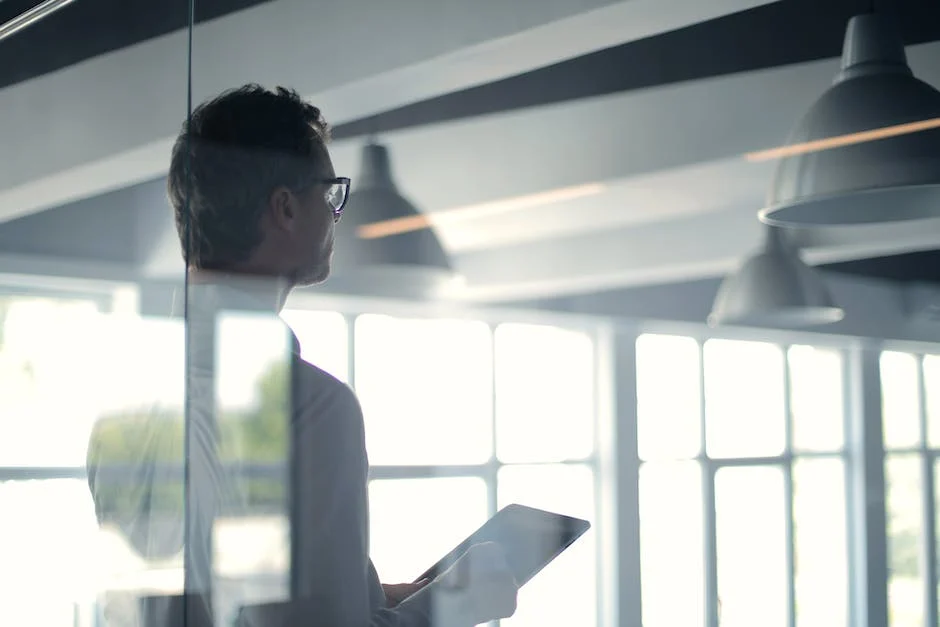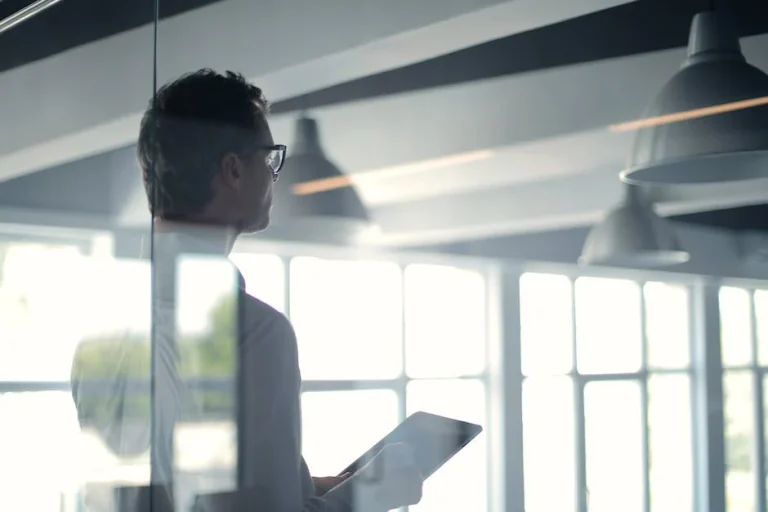 Why understanding your audience is important in digital marketing Understanding your audience is the cornerstone of successful digital marketing. By knowing who your target audience is,
Read More »
How Much Untapped Potential is Hiding in Your Campaigns?
Find out with a free, no-obligation performance analysis.
No obligation and yours to keep.