Along with our staff of Display Ads strategists, we have a team of highly-skilled graphic designers capable of delivering quality ads to ensure your creatives and messaging are in-line with your campaign goals and target audience. With the abundance of ads a single person may come across in a day, our designers are experts at ensuring we're delivering quality ads with strong call-to-actions that will yield the best results.
Our graphic designers work closely alongside our Display Ads strategists and work to generate standout ads that are designed to improve your accounts KPIs.
Display Ads are a powerful type of digital advertising which can help brands reach potential customers across the web. One of the most popular networks being Google's massive "display network" that currently spans across over two million websites and 650,000 apps and counting. Display advertising is best served primarily to build brand awareness, but can also be a valuable marketing tool to drive traffic and awareness to a new product or service.
Display ads are incredibly versatile with an abundance of targeting options such as defining target audiences by interests, remarketing, affinity audiences, specific websites, apps, and even within Gmail. These targeting options are complemented by the variety of options to create and serve various ad formats and styles that will best suit your messaging, and cater to the specific platform you're trying to reach your potential customers on.
With the millions of websites, news outlets, apps and our constantly expanding digital world, targeting is mission critical to ensuring that you're utilizing your media spend as efficiently as possible. Our team of Display Ads strategists work tirelessly to dig through the data and offer actionable intelligence to ensure that we're reaching the right customers.
As your campaigns run, your dedicated Display Ads strategist will consistently analyze and evaluate strategy, targeting methods and bidding. This ensures that we're not only driving the highest quality leads and conversions, but proactively taking steps to ensure our clients media spend is being allocated in the most efficient way possible, consistently driving down CPAs and increasing your volume of quality leads and conversions.
RELENTLESS ANALYSIS & MANAGEMENT
Our display ads strategists are seasoned experts in analyzing our client's display campaigns target audience, keywords, placements and settings. We're relentless about ensuring all decisions and optimizations are based on proven and measurable data.

We'll review your current marketing program and provide complimentary insights.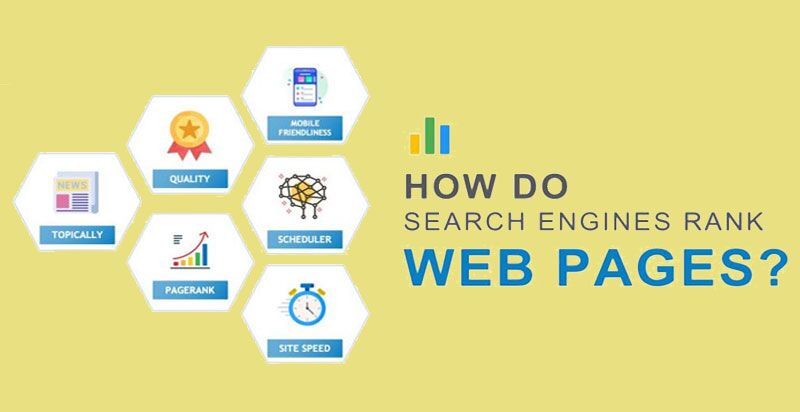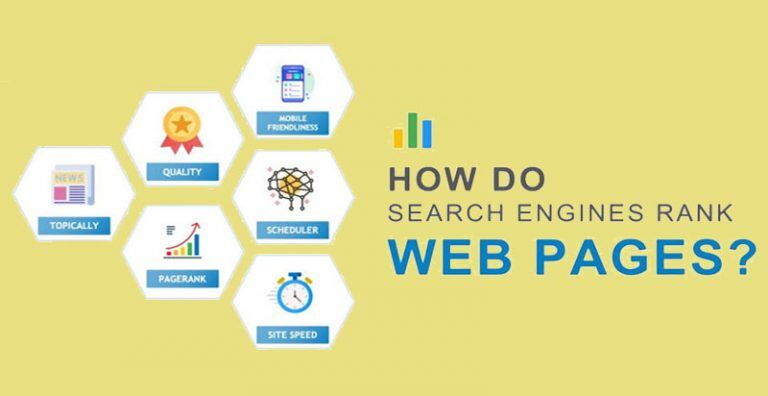 The Internet and the World Wide Web we know today would be utterly unnavigable without search engines. But how do Google, Bing, and the other search
Read More »
How Much Untapped Potential is Hiding in Your Campaigns?
Find out with a free, no-obligation performance analysis.
No obligation and yours to keep.