TURN VISITOR DATA INTO PROFITABLE INSIGHTS
Without accurate, comprehensive data about your target customer and the traffic you are receiving, your brand will struggle to build successful campaigns. Amplitude makes it easy to track, measure and learn from every visitor.
From first click to purchase and beyond, whether via advertising, social media or organic search engines, we can capture every data point to identify new growth opportunities.
All Your Digital Marketing Data, Right Where You Need It
MARKETING ANALYTICS MADE EASY
There is an endless number of tools available to gather and process audience data, but they can be expensive for an individual brand to license directly and even more tricky to administer.
Amplitude Digital's team gathers the data for you using a set of tools customized to your needs. Then we build powerful reports that show you exactly what you want every week. Our experts take care of the hard stuff: adding attribution pixels/scripts, integrating apps, monitoring data accuracy and building reports to keep the flow smooth and correct.
Accurate, visually-appealing reports empower media strategy , such as top offers, content, messaging, ads, products and more.
Actionable insights to drive results

Understand trends; get ahead of changes

Only the information you need
Clean data attribution means Google's algorithm is fed correctly to maximize the power of automated bidding, machine learning and artificial intelligence.
Platform integration, pixel maintenance

Lookalike audience testing

Campaign goals, machine learning

We'll review your current marketing program and provide complimentary insights.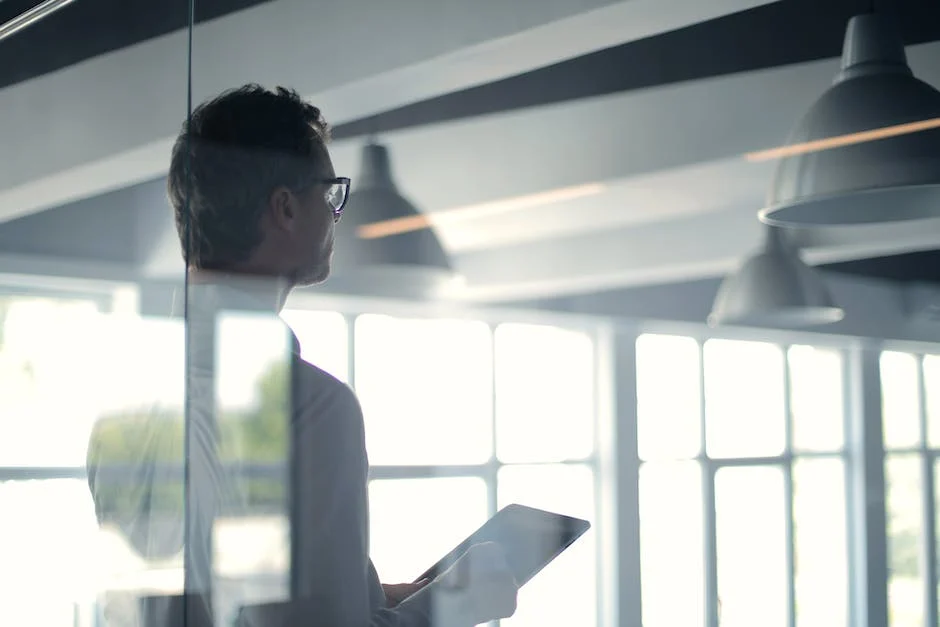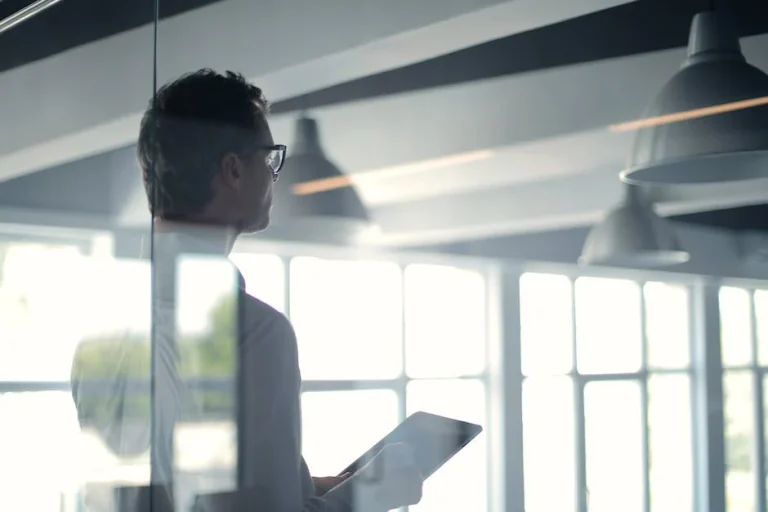 Why understanding your audience is important in digital marketing Understanding your audience is the cornerstone of successful digital marketing. By knowing who your target audience is,
Read More »
How Much Untapped Potential is Hiding in Your Campaigns?
Find out with a free, no-obligation performance analysis.
No obligation and yours to keep.