METHODICAL, DATA-DRIVEN INTELLIGENCE
While some agencies preach "best practices," at Amplitude, we believe each company, its products and services, and target audience are unique. That's why we always start with reviewing your web analytics and historical results.
Amplitude leverages the most sophisticated technologies available to pixel and measure new audience traffic. Whether organic or paid, we glean valuable insights which help optimize our clients' accounts quickly, zeroing in on the visitors that are most likely to convert.
We provide all engaged clients with an exclusive real-time, customized digital marketing dashboard, in addition to providing detailed PDF reports on a regular schedule.
Through our secure online portal, clients can:
Access both Dashboards and Reports
Download their Dashboard anytime into a PDF
Review data across multiple dates in real-time
Any approved employees can access this secured information
Our customized dashboard aggregates data from tools like Google Ad, Facebook Ads, Google Analytics, Google Search Console, SEO keyword rankings, email performance, social media results, and even phone call tracking.
This central hub for all your data saves our clients time and provides insights not available when looking at data individually.

We'll review your current marketing program and provide complimentary insights.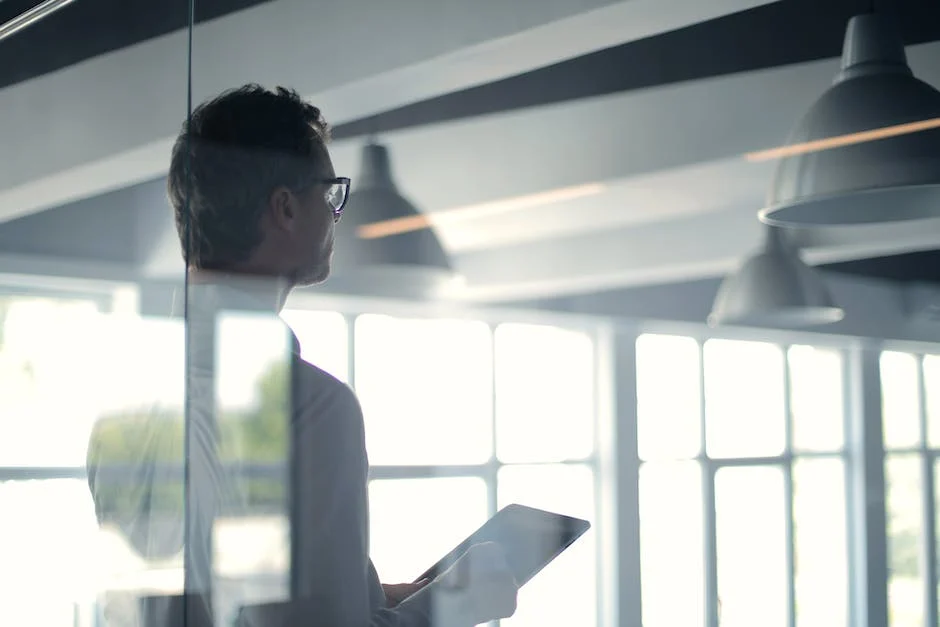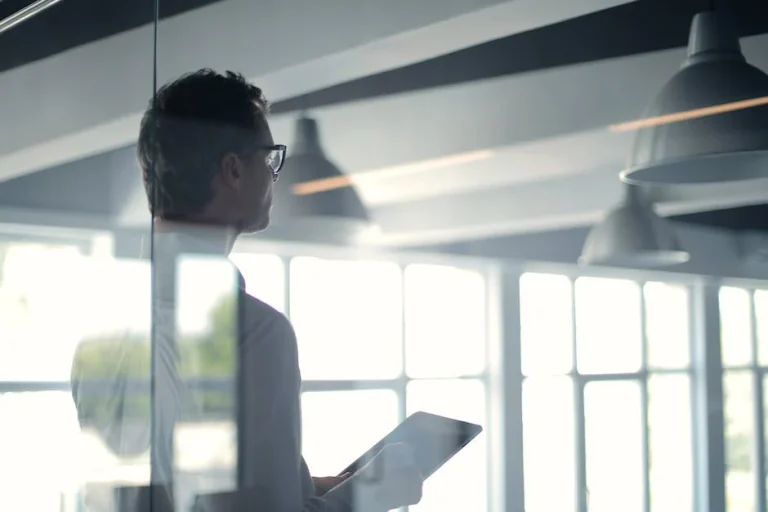 Why understanding your audience is important in digital marketing Understanding your audience is the cornerstone of successful digital marketing. By knowing who your target audience is,
Read More »
How Much Untapped Potential is Hiding in Your Campaigns?
Find out with a free, no-obligation performance analysis.
No obligation and yours to keep.