AMAZON MARKETING SERVICES
Optimized listings & Product Ads
More online product searches start on Amazon than Google. The State of Amazon study by BloomReach found that 55% of consumers use Amazon over search engines when shopping. And with their app and mobile-first site, 90% of consumers will check Amazon even if they've found their product elsewhere.
Our Amazon Marketing team is comprised of former Amazon employees, with expertise in Vendor Central and Seller Central. We develop and implement comprehensive paid search and display advertising strategies to help you find, attract, and engage millions of Amazon customers at every stage of their shopping journey.
Sponsored Product Ads are keyword-targeted pay-per-click ads that appear above and within search results and on product detail pages on both desktop and mobile browsers and devices. This ad type offers the most granular control over ad targeting precision and is a great Amazon PPC management tool for boosting your sales and product visibility.
Just like Sponsored Products, Sponsored Brands are keyword-targeted pay-per-click ads. These ads feature your brand logo, a custom headline and three of your product listings. Don't offer at least three Amazon products? You'll be unable to run any Sponsored Brand Ads.
Clicking on a Sponsored Brand Ad directs shoppers to one of two locations: either to a landing page that features a variety of your products or to your Amazon Store. If you are an Amazon Vendor and eligible for Amazon Marketing Services, there is a third option which lets you direct shoppers to Amazon URLs that house your products.
Our Amazon PPC management team can help you determine which product listings to highlight and which of the available click-through options is best for your brand. Want to drive customers to an Amazon Store? We can help you get one up and running in no time.
Sponsored Display Ads appear on product detail pages and are targeted to individual products, product categories or shopper interests. These cost-per-click display ads aim to intercept shoppers as they are considering a competitor's product and drive traffic to the advertiser's product detail page instead.
Our team will perform a thorough analysis to determine which targeting approach is best for your business. Once your ads are live, we'll continue to monitor your progress and make tweaks to your targets as needed.
LISTING OPTIMIZATION & A+ CONTENT
Optimized listings lead to increased sales and revenue. Increased sales generate more listing traffic – Amazon actively rewards listings that are most successful at converting customers. The best listings rank higher in customer searches on Amazon and, as a result, are seen by more shoppers and produce even greater sales.
A+ Content includes multimedia content on your page through the form of several different types of widgets, including rich text, additional images, videos, and more.
AMAZON SEO & KEYWORD RANKINGS
Amazon SEO encompasses a number of ranking algorithm factors. Having a comprehensive, well-written product page complete with pictures and keyword placement can help customers find your brand and products.
In addition, having search-optimized pages on Amazon leverage's their SEO domain authority and increase the chances you are found on Google in search results as well. It's a double-benefit.

We'll review your current marketing program and provide complimentary insights.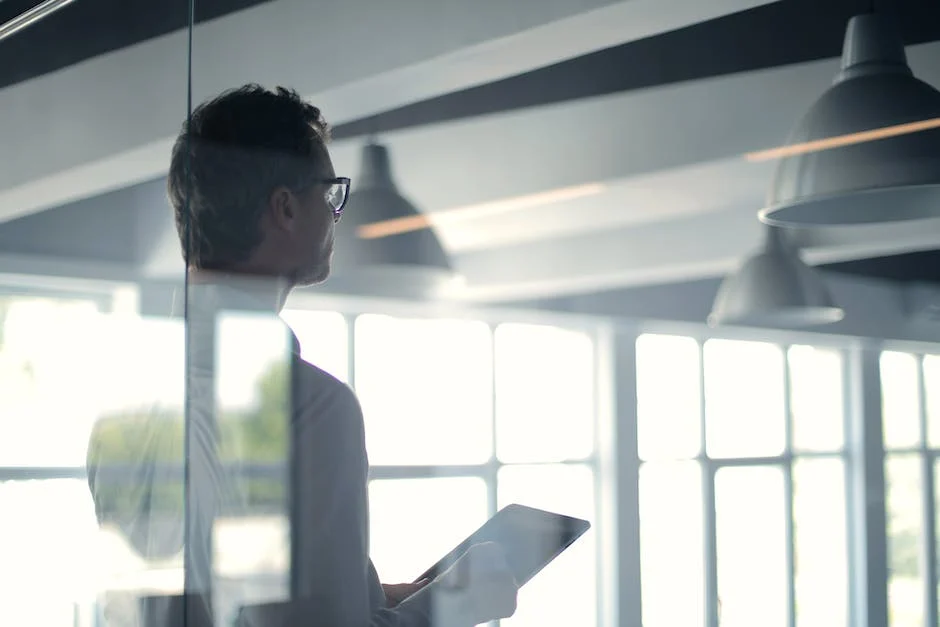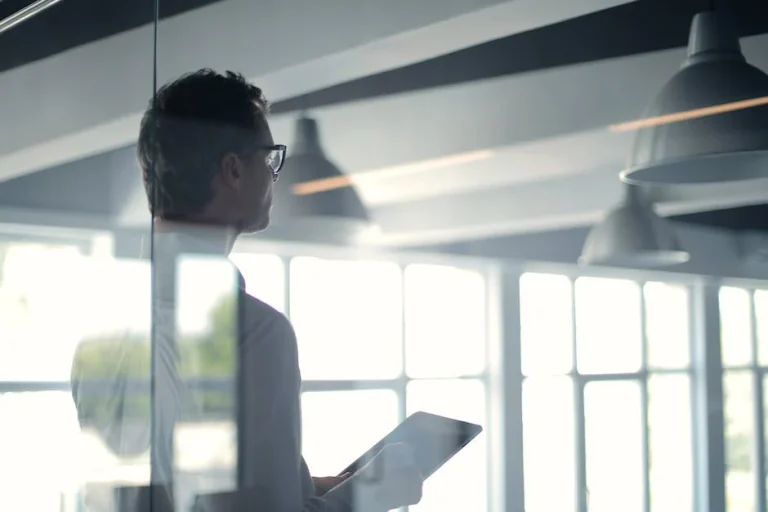 Why understanding your audience is important in digital marketing Understanding your audience is the cornerstone of successful digital marketing. By knowing who your target audience is,
Read More »
How Much Untapped Potential is Hiding in Your Campaigns?
Find out with a free, no-obligation performance analysis.
No obligation and yours to keep.