Google Shopping Ads, formerly known as Product Listing Ads (PLAs), are a powerful campaign feature within the Google Ads network that allows retailers to reach potential customers. These specialized ads are found on the search engine results pages (SERP) after potential customers perform a Google search query.
Shopping Ads use a specialized data feed of product data to automatically generate ads and decide which keywords these ads will appear. Advertisers can then bid on how much they are willing to pay for a click on one of these ads (known as Pay-Per-Click, or PPC) that leads their potential customers to their product pages.
Google Shopping Ads are known to increase the volume and click-through rates of high-intent purchasers by the very fact that potential purchasers can view the exact product before clicking through to the product page. According to Google, Shopping Ads have shown to double or triple the standard click-through rates vs. similar text ads.
WHY USE GOOGLE SHOPPING ADS FOR YOUR BUSINESS?
Shopping campaigns have become an essential tool for high-volume ecommerce companies. For advertisers and businesses alike, targeting options and the ability to deliver high-intent leads to an exact product page can be incredibly powerful in boosting conversion rates and increasing high-intent leads at unprecedented speeds.
Google Shopping Ads increases a company's visibility by headlining the exact product by specific categories that increases the potential to drive and deliver quality leads from informed purchasers.
DEDICATED GOOGLE SHOPPING ADS STRATEGIST
Each of our clients is assigned a dedicated Google certified media buyer that will help navigate and manage your efforts by ensuring that you're the right ads to the right target audience at the right time. Our strategists thrive off the ability to analyze your Shopping Ads accounts at the most granular levels. They optimize your campaigns to ensure your marketing efforts reach high-intent purchasers, drive quality leads, and increase your business revenue.

We'll review your current marketing program and provide complimentary insights.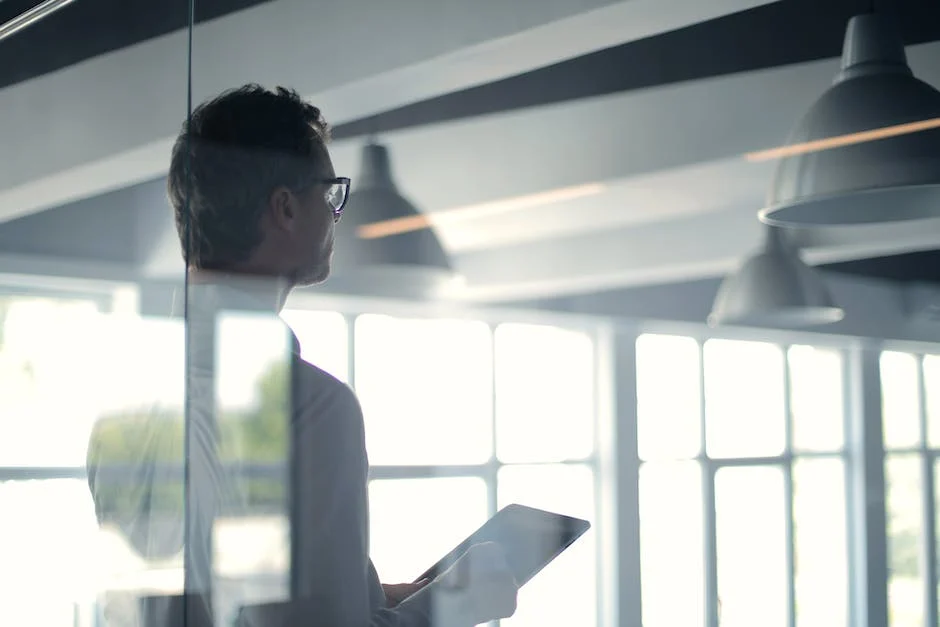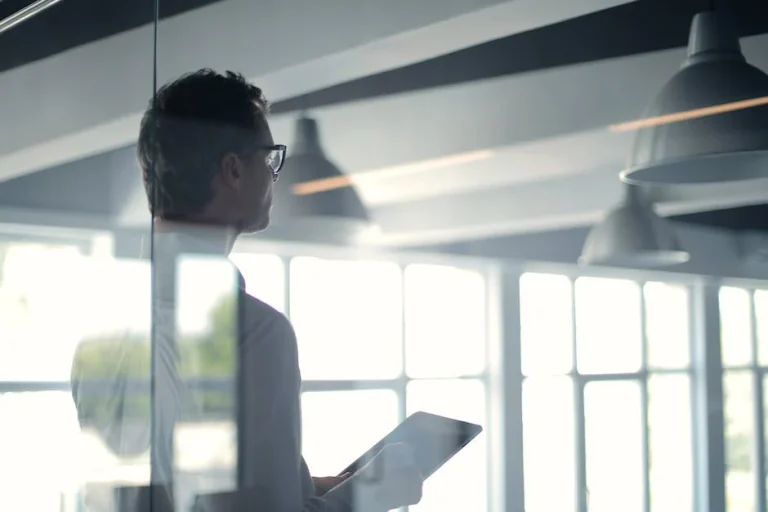 Why understanding your audience is important in digital marketing Understanding your audience is the cornerstone of successful digital marketing. By knowing who your target audience is,
Read More »
How Much Untapped Potential is Hiding in Your Campaigns?
Find out with a free, no-obligation performance analysis.
No obligation and yours to keep.