As 2014 gets into full swing, Facebook has wasted no time making more big news. Among recent developments that have made waves in social media and digital marketing circles, the company's acquisition of Branch Media certainly stands out.
The New York City-based Branch Media is hardly a household name like California-headquartered Facebook or Twitter, but it is a smart, serious social media company that was backed, in part, by Twitter co-founders Evan Williams and Biz Stone.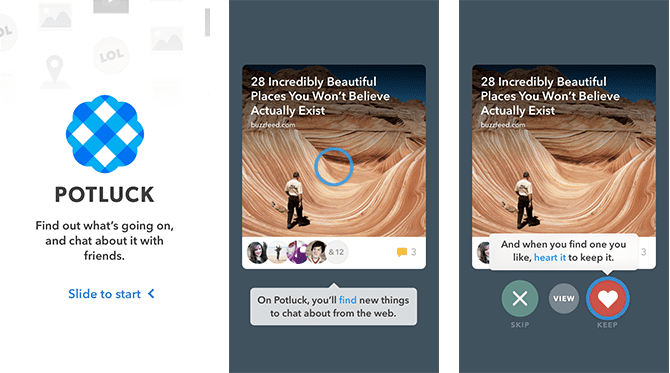 Branch Media also happens to be the brains behind popular "social conversation" service Branch and the more recently launched link-sharing (not to be confused with the much more nefarious link-building) service Potluck – which appear to be the primary motivating factors behind Facebook's purchase of the company.
On its official website, Branch Media describes itself as a "company that builds social products to empower conversation." Branch itself is defined as "a platform for hosting and publishing invite-only conversations," while Potluck is positioned as "a web and mobile app designed for friends to hang out and talk about cool things they find online."
When Potluck debuted in the summer of 2013, a TechCrunch report described the app as "essentially a link-sharing network built on top of a user's social connections from Twitter, Facebook and Gmail. But unlike many of today's social networks, including both Facebook and Twitter as well as Branch, the focus is not on having users craft an online persona, but rather on the content being shared."
In a report on its SearchBlog, MediaPost cited a Facebook post from Branch Media CEO Josh Miller that explained the original 9-person team at Branch will remain in New York – with additional duties now including building Facebook's Conversations group in the Big Apple. They also cited sources familiar with the deal estimating its value at around $15 million.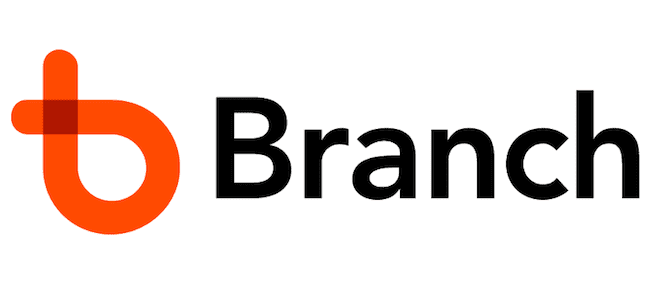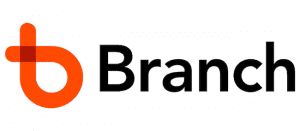 Popular site Mashable also reported on Facebook's acquisition of Branch Media, and described Potluck as "a stress-free social network that focused on the content being shared and talked about, rather than signs of engagement like retweets, upvotes and Likes." The Mashable report also cited a previous interview with Branch Media CEO Miller, in which he described Branch Media as a "parent studio company that builds conversation products," then added "The sort of conversation that takes place in a town hall on a huge stage in front of an audience is very different than at a backyard BBQ or in an office."
On his previously cited Facebook post announcing the transaction, Miller himself said that both Branch and Potluck will continue to "live on outside of Facebook," and that Facebook's Conversations group will have "the goal of helping people connect with others around their interests. Their pitch to us was: "Build Branch at Facebook scale!"
While this transaction pales in comparison to Facebook's April 2012 purchase of wildly popular social media and photo-sharing service Instagram for a cool $1 billion, it will certainly be interesting to keep an eye on the growth and development of Facebook Conversations. Facebook means a lot of things to a lot of different people in 2014 America, but no matter who uses it or how, everyone seems to get hooked on it.
A recent Pew Research report revealed that Facebook now enjoys a massive 71% reach, which is still easily the deepest penetration of any social media network. Along with Instagram, Facebook also boasts the greatest "engagement" of any of the social networks. A whopping 63% of Facebook users say they check their feeds on a daily basis (with 22% doing so weekly), and 57% of Instagram users admit they open their app daily (with 20% checking in on a weekly basis).
What do you think about this recent move by Facebook? And have you or anyone you know ever used Branch or Potluck? If so, do you think Facebook can successfully replicate either or both of these conversation services within their own established network?
Let us know in the comments section beneath this blog post. We'd love to hear your input on this one. After all, this is social media we're talking about here.
Like to hear more? Make a Booking to get on our calendar!