Email marketing is an affordable, effective tool for gaining new customers, retaining customer ones and upselling products. Used correctly, email blast drip and nurturing campaigns can boost revenue at a fraction of the cost of traditional advertising.
With years of experience, Amplitude ensures our clients are providing their audiences dynamic communications, on-point messaging and experiences they need to move them from from potential customers to repeat buyers.
Amplitude's flexible, comprehensive offerings include:
We believe building relationships online requires you to listen to customers, process and understand what they're saying (directly and indirectly), and act on that insight—in real-time. Addressing abandoned carts, introducing useful products and solutions, and offering rewards for brand loyalty are powerful ways to acquire, retain and grow customers.
email marketing automation flows
We'll build branched email flows to get even more personal. Using real-time data to trigger email automation, including split and branch emails within a series, so you can send each customer down the right path.
You get a record for every contact so you know things like what they have done, how much they've spent, and when they'll purchase next. We can use this predictive data to determine likelihood to churn, customer lifetime value, and expected next order date.
This valuable insight allows us to create targeted segments, send timely messages, or perform a detailed customer analysis.
We try out different subject lines, images, layouts, and send times to see what's working best. research shows that e-commerce businesses who use revenue as their test metric typically earn 20% more from their emails.
Get scientifically accurate answers to any test. Ending an A/B test at the wrong time can give you the wrong result. Our algorithms calculate the moment one of your creatives win the test, and only when the result is significant.

DYNAMIC EMAIL SEGMENTATION
We increase your email's success rates by targeting based on what your customers bought, looked at on your website, where they interact with your emails, and how much they spend so you can send marketing they actually want to receive.

We'll review your current marketing program and provide complimentary insights.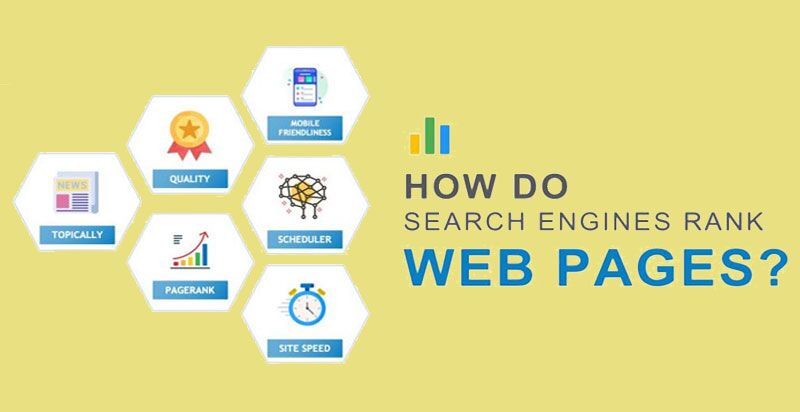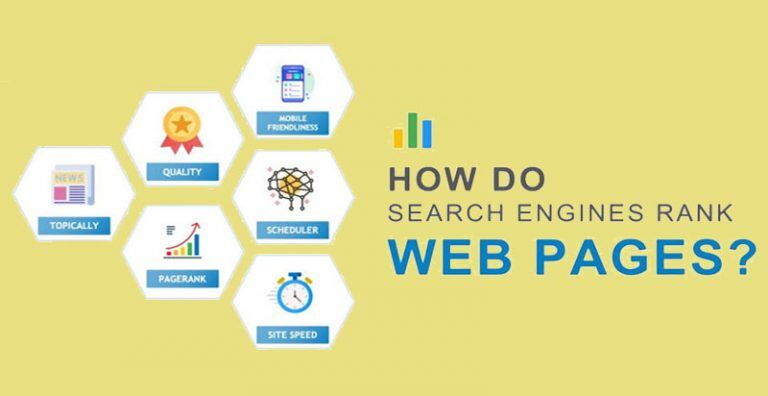 The Internet and the World Wide Web we know today would be utterly unnavigable without search engines. But how do Google, Bing, and the other search
Read More »
How Much Untapped Potential is Hiding in Your Campaigns?
Find out with a free, no-obligation performance analysis.
No obligation and yours to keep.