CONTENT MARKETING SERVICES
Content marketing services tailor-made to skyrocket traffic, keyword rankings and revenue by Amplitude. Google recently announced that Content is one of the three most important factors in ranking your website higher.
A recent study by Neil Patel found that websites that provide quality content drive 7.8 times more traffic than others that don't. Beyond the benefits of stronger SEO results, a comprehensive content strategy is one of the most effective tools for building awareness, brand authority and lead generation.
At Amplitude, we teach our clients that generating leads with content marketing should be about only producing and curating magnetic content. This is truly a case of quality over quantity. There is already plenty of noise on the web so we work with you to make your content awesome, answer questions your target market might have, and provide solutions.
Always add value so that your content stands out from the crowd.
Revenue-Driving Content Marketing Services
Content marketing is one of the most powerful digital marketing strategies for both organic and paid campaigns. Content that is relevant and provides value to visitors has the ability to boost conversion rates, as well as drive brand awareness and website traffic.
As part of our Conversion Rate Optimization, we test copy and visuals around themes to develop the most effective messaging in each medium. Material is developed in keeping with analytical data about each client's customer base, look great and are written with legal-readiness in mind.

We'll review your current marketing program and provide complimentary insights.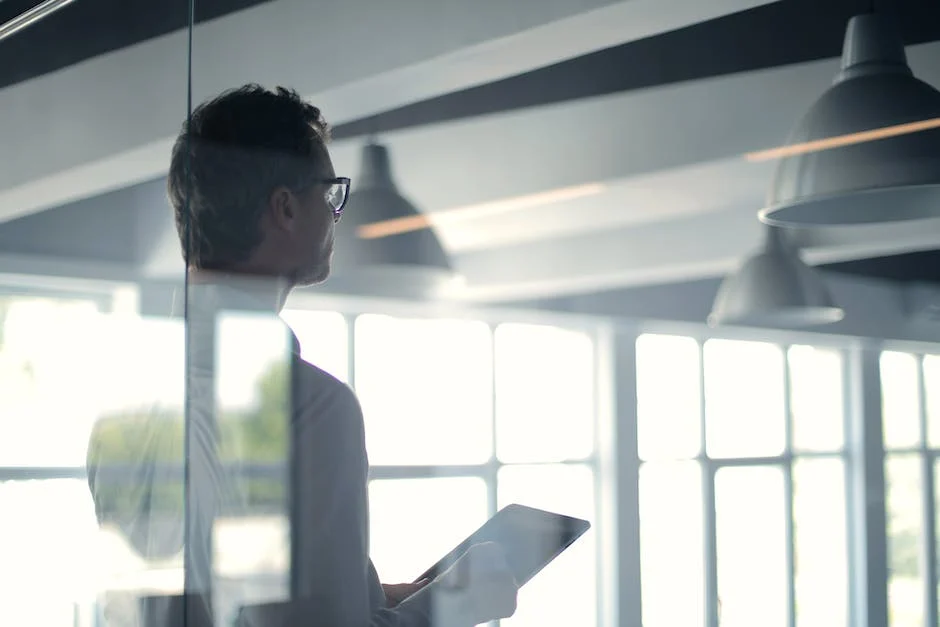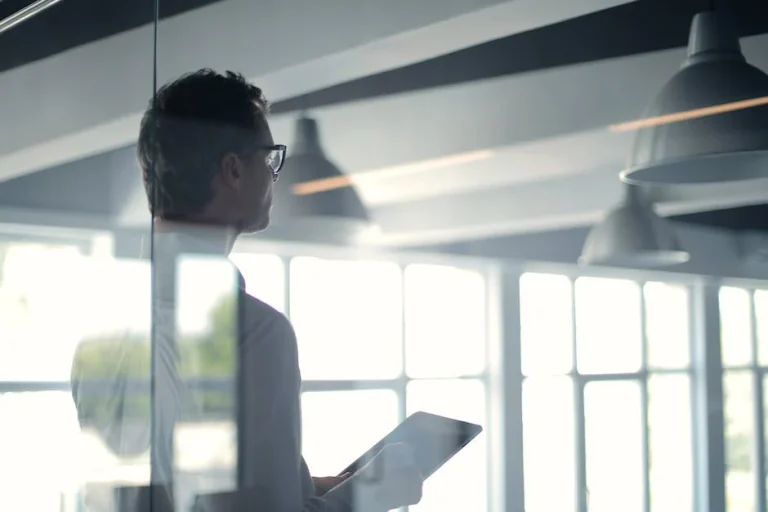 Why understanding your audience is important in digital marketing Understanding your audience is the cornerstone of successful digital marketing. By knowing who your target audience is,
Read More »
How Much Untapped Potential is Hiding in Your Campaigns?
Find out with a free, no-obligation performance analysis.
No obligation and yours to keep.