Benjamin Cantor Joins Amplitude Team as Director of Business Development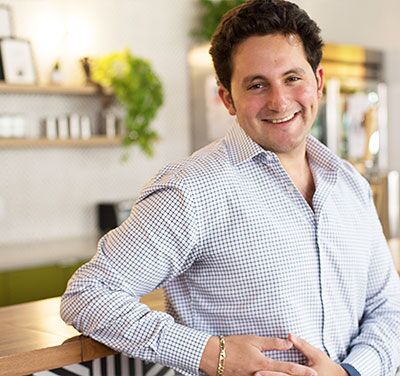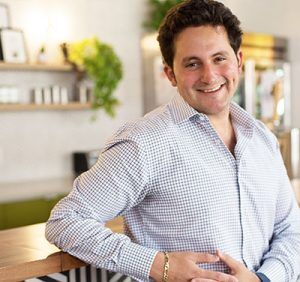 Los Angeles, CA – May 15, 2019 – Amplitude Digital, a leading PPC and SEO search marketing agency, today announced that it has hired Benjamin Cantor as Director of Business Development.
"Ben brings a track record helping major brands drive sales in today's tricky advertising landscape, where the customer moves quickly and you need data to maximize e-commerce opportunities," said company Founder/Partner Duff Ferguson. "We're proud to have Ben here with us building relationships with great companies that are ready to make the most of their online ad spend."
Benjamin started his career in branded entertainment and product placement advertising with players such as APA Talent and Literary Agency and Relativity Media. More recently, Ben was Marketing and New Business Development Manager at Hawthorne Direct in downtown Los Angeles.
Throughout his career, Ben has acted as both a business development and project manager on a variety of large media campaigns across multiple formats. He has worked with marketing directors of reputable brands including Bumble, Harley Davidson, Aeroméxico, APL Shoes, Warner Bros and Shopify.
About Amplitude Digital
Amplitude Digital is an award-winning PPC and SEO search marketing agency that delivers increased sales online for consumer packaged goods companies and fashion/apparel brands using data-centric strategies. Clients depend on the company's veteran search experts, deep analytic methodology and top rankings for SEO Keywords to keep ahead of the competition at all times.
Amplitude Digital is a two-time recipient of the Tech Innovator Award, recognizing its efforts in Search Engine Optimization, Paid Search and Paid Social, Conversion-Rate Optimization and Remarketing. We are recognized as one of the top PPC Agencies in Los Angeles. The agency delivers performance-based strategy, high-touch communication, efficient spending and transparent reporting to produce stellar results every time.